People working earnestly

are most attractive.
W
hen arriving Han Chun, what you first observe is precise heavy machines one after another and the great piles of iron and steel materials, furthermore, you will observe and be attracted by pairs of concentrated eyes that stare at all the processing machines for production. Our engineers will never be distracted because of your arrival.
When a certain level of its job has been completed, you will see they wipe away the sweat on forehead, take a deep breath, relax its mood, and the smile to you and greet you enthusiastically.
In fact the culture behind a company can be extended to the external outlook of staff. From the old masters with more than 20 years' experience to the young guys who just step in the society , their attention to work is so charming.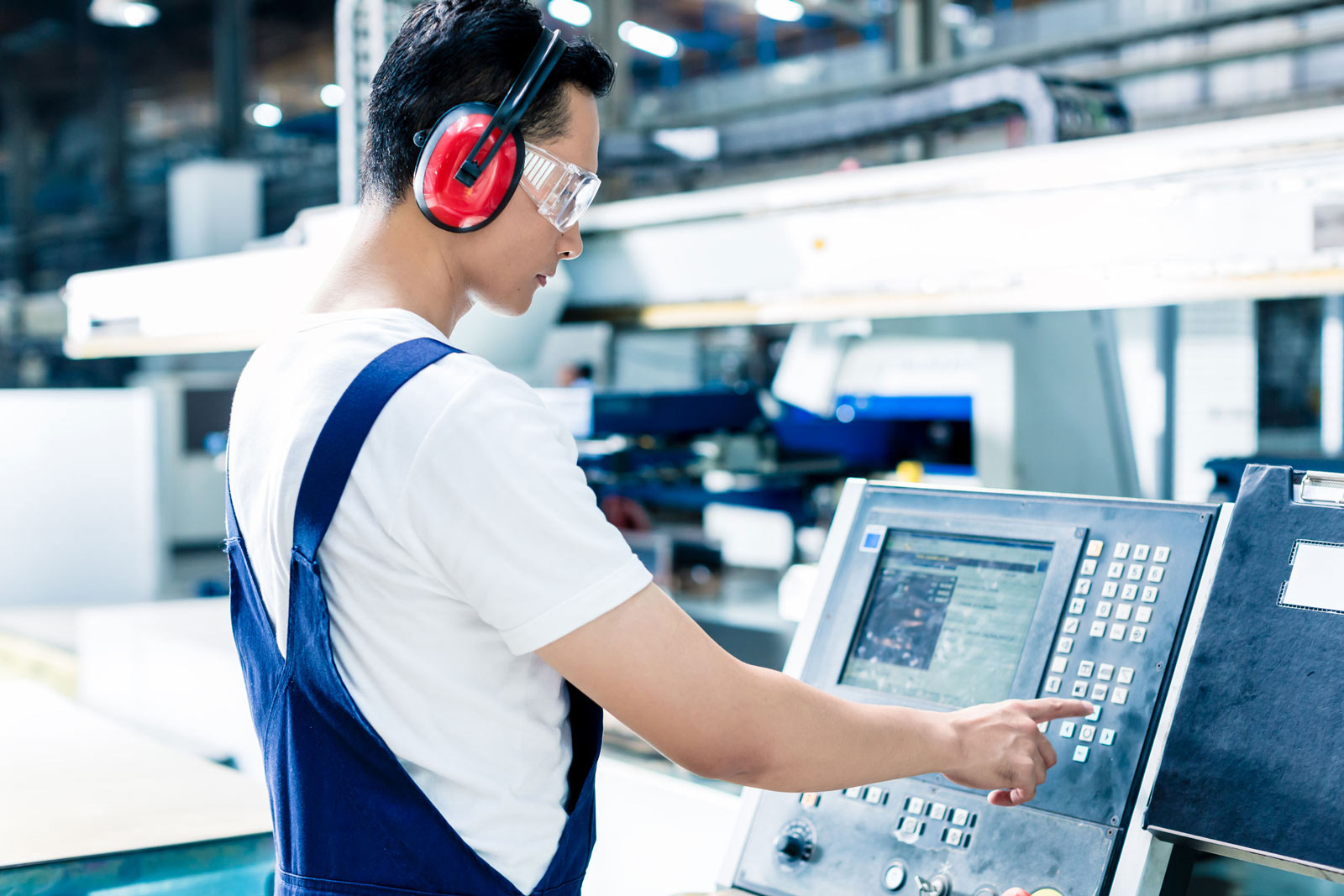 Gear
We started from the manufacturing of large-size gear and gearbox. We have staff of rich experience and the most professional mechanical equipment.
Reinforcing Bar Roll
The hole shape processing of different kinds of rolls and slotting of rolls for steel refinery factories 
Node
Japan & Italia Processing Machine Especially for Node – Vertical Node Processing Machine
Quality Management, Research and Development
Quality assurance is a basic factor that the survival of an enterprise relies. This is also a point which this company pays most attention to. In order to realize the implementation of comprehensive quality assurance of the company, we not only fix the "Quality Policies" in details, but also strengthen the staff's concept of "Quality the First" through the practicing of "Quality Policies." Let every product produced by Han Chun Mechanical really reach the customers' expectation of satisfaction.
As for the work of research and development, as from 1989 this company started the implemented of "factory automation." This strategy studied the use of CAD / CAM to carry out the rolling wheel processing technique. And we successively purchased automatic mechanical equipment in order to promote the quality of products. And we carry out technical exchange with Industrial Technology Research Institute and the foreign companies. In the later days this company will still mainly study and develop the industrial products with high additional value and high technical level, strengthen the education of professional technical talents, positively arrange close contacts with foreign companies, expecting to walk out a broader industrial road.